Tuesday, June 22, 2021
Treasured, a fast paced and intriguing novella in the A Masters and Mercenaries Series from New York Times bestselling author Lexi Blake and 1,001 Dark Nights, is available now!
From New York Times and USA Today bestselling author Lexi Blake comes a new story in her Masters and Mercenaries series…
Monday, June 21, 2021
Title: Wrecked Without You
Series: Town of Deer Crossing #1
Genre: Contemporary Romanc
e
Release Date: June 21, 2021
Title: Wallflower
Author: Jessica Prince
Series: Redemption


Release Date: July 12



Contemporary Romance; Small Town Romance; Unrequited Love
Title: Seaside Off Limits
Series: Dixie Point Series
Author: AJ Alexander
Release: June 18, 2021
Genre: Small Town Contemporary Romance (Brother's best friend)
Cover Designer: Popkitty Designs
Photo Credit: Adobe Stock
Series: Dead Presidents MC Series
Release Date: June 2, 2021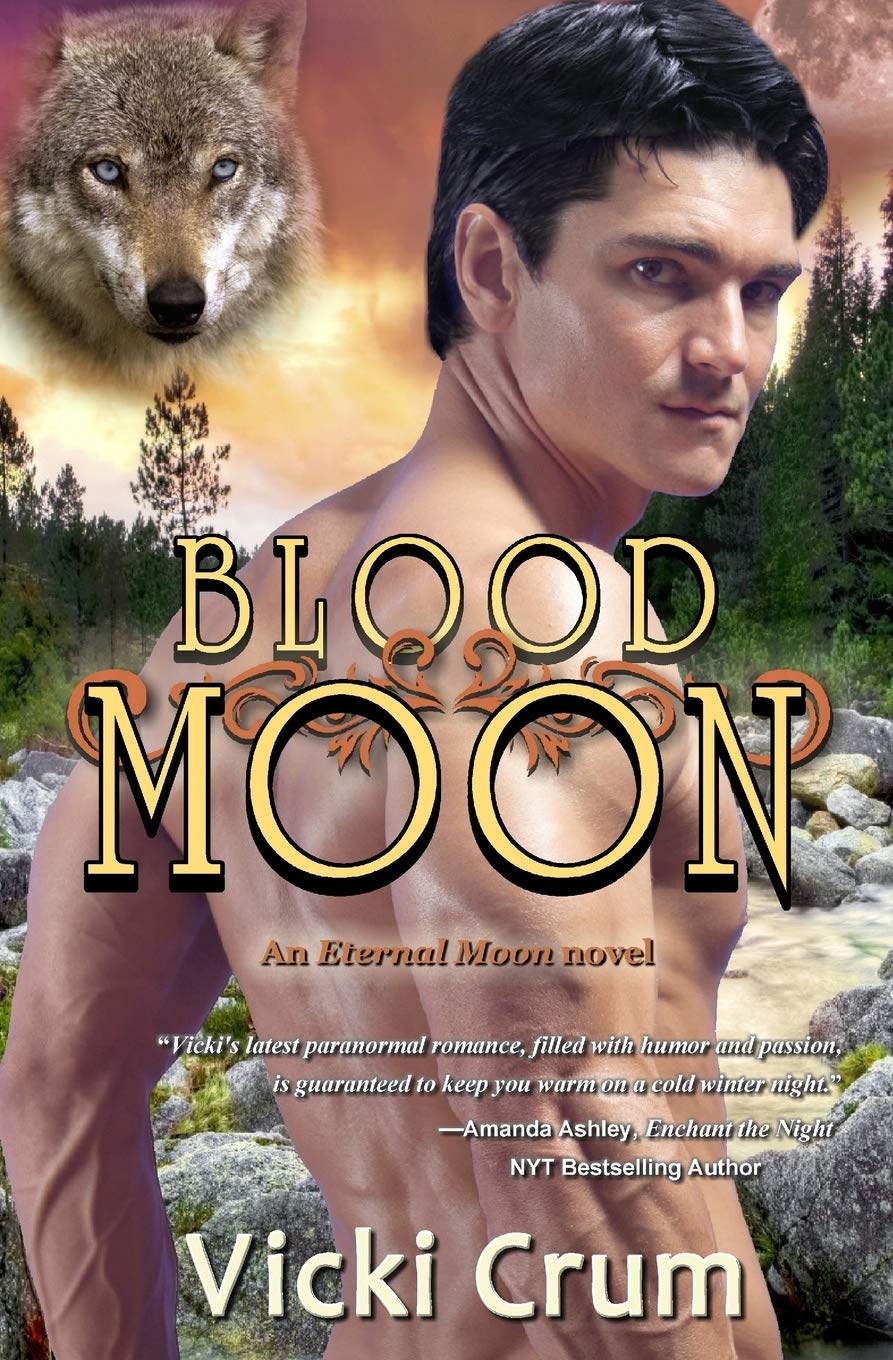 Eternal Moon Series, Book 3
Paranormal Romance
Kat is out of her element when she arrives in Wyoming to do a story on an adventure excursion outfit. Her wilderness skills are non-existent until the hotter-than-hell owner of Into the Wild takes her under his wing and opens up a whole new world for her—in more ways than one.
Austin isn't looking to complicate his life, but when his volatile attraction to Kat ignites an inferno in his werewolf blood, he has no choice but to act on it. Austin falls hard for Kat and is determined to claim her for his own. But first he must eliminate the threat from an abusive ex-husband who's stalking her every move. A sensual paranormal romance that will have you believing in true love.
Series: Gray Wolf Corp Texas #2
Authors: Sandy Alvarez & Crystal Daniels
Cover Design: Crystal Daniels
Release Date: August 25, 2021